I am so stoked to announce the newest addition to our recreational activities available at the Brighton KOA.  Drum Roll please………
DISC GOLF or what used to be lovingly referred to as Frolf.


I am saving as much money as possible this year to be able to, God willing, purchase some new cabins for our 2018 season.  But, I didn't want to go a whole season without adding something new and exciting for our campers.
We've just signed the deal for a course designer to come and help us set up a truly unique and somewhat challenging 9-hold Disc Golf course along our walking trail.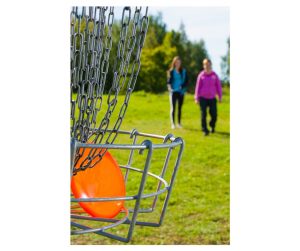 If you haven't played, I've been told it can be quite addicting and fun for all ages.  For you dads out there, grab your beer (cans please around the campground) and some discs and head out for an hour of fun and competition.
Or grab the family and all head out to get some exercise and fun while chucking frisbies at baskets to see if anyone can get a "hole-in-one".
We've decided not to charge green fees for anyone to play.  If you need to rent discs there will be a rental charge and deposit (the deposit being returned once the discs are safely back in our care) or you can purchase your own discs in the store and continue to play all summer at no extra charge.  If you want a score card there will be a very small charge for those and the pencil just to cover the expense.
We really wanted to add value to the camping experience without it being a major expense to families – especially if you have a large family.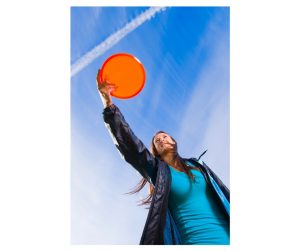 I hope this new addition will continue to make the Brighton KOA a great camping family experience.