Hi…… I have been so busy, and partially lazy, that I haven't written a single blog post all year.   So, now that the main season is slowing down I am beginning to feel excited and creative about our 2019 season.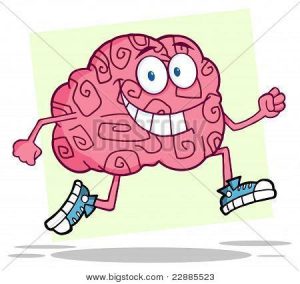 A few things have had my mind running for a few weeks now and what better way to get clarity than to put it down on paper, or on screen so to speak.  And I'm looking for some confirmation of my ideas as well as some other great suggestions.
I was having a chat with  my dad a little while ago and he was telling me about all the things he loves to do when my parents drive down to Florida for a few weeks to stay with friends in their condo townhouse.  My parents have been super lucky thus far in their existence to have many friends that all purchased winter getaway homes that they can hop around for the entire months of February and March for the past few years.  One set of friends in particular have a condo apartment in a community living area that has organized events and activities.
Listening to my dad talk about the Bocci ball nights they all attend and the adult movie nights….. that sounds dirty, but it's not.  I mean movies that aren't child friendly, not actual "adult" movies.   I hope everyone laughed as much as I did after I re-read that and realized what it said.
Moving on…. they also have card nights and wine tasting events, horseshoe tournaments, darts or lawn bowling or pickle ball courts.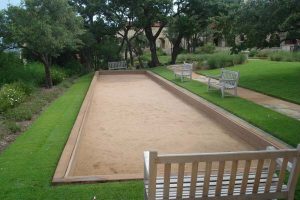 Now, this got me thinking…… since taking over the campground I have used most of my creative brain power coming up with family/children activities and events that has caused the majority of our weekends to be full each season and we are mostly full during July and August week days as well.  For this I am ever so grateful, however, once school is back in we have much less attendance.  And empty sites mean no money is being made, and yet I still have staff that need paying and electricity bills that need paying etc. And a large goal of a new pool and new hot tub to save up for.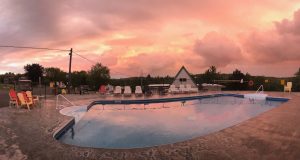 So, what if we began some weekly activities and events during the off season, say June and September when the weather is still nice, the pool is still open, and now we have fun things for the families that like to camp without children…… would that entice more people to come during the weekdays?  If you knew that in addition to the quiet and relaxing environment, we also had some things to entertain you while you were here?
And for those families that do camp with children, would you make use of a Bocce Ball court or a Pickle Ball court or all of the above….. and yes, I am aware that a mini-putt course is also high on everyone's list so am looking in to a good architect of one of those too.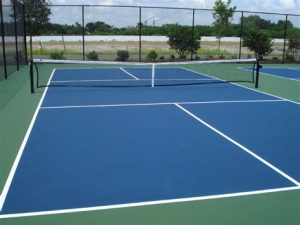 I'll be sending out a survey shortly to ask everyone what sort of events and activities, if we had them, would entice you to come and camp more frequently and stay a little longer during the week days in our slower part of the season.  I would be so grateful if you would participate in the survey so that we can make this a fun getaway place like the way my dad talks about their friends condo community.
If you'd like to offer additional suggestions as well, please feel free to send us an email to brightonkoa@gmail.com .  Brainstorming is what I need right now to bring about an exciting change.